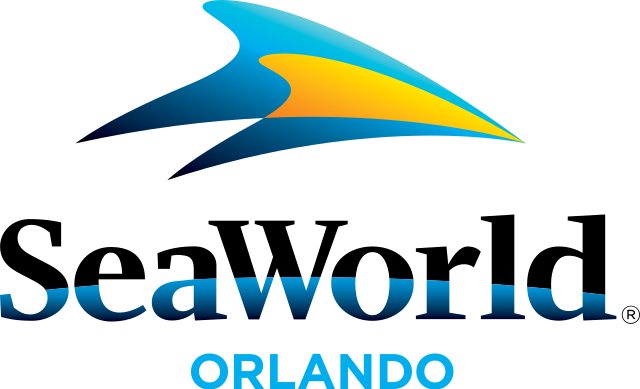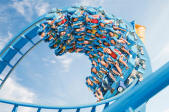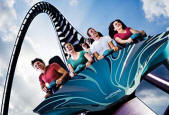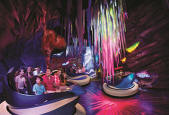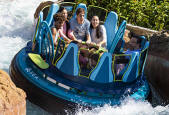 Whether you're a card-carrying coaster enthusiast or the purse-holder who's happy to have both feet firmly on the ground, here in the heart of the sunshine state you'll find some of Orlando's top roller coasters, each inspired by the sea – from its force and power to its playful side to its most timeless legends.
Guests are immersed in wonder at SeaWorld® Orlando, where the aquatic world comes alive like no place else. Experience the predator power of MAKO®, Orlando's tallest, fastest and longest coaster. Take a plunge down the world's tallest river rapids drop on the all-new Infinity Falls. Climb aboard and ride the mighty Manta®. Witness the power and grace of killer whales in the awe-inspiring show One Ocean® and experience one-of-a-kind attractions, thrilling coasters and up-close animal interactions.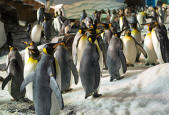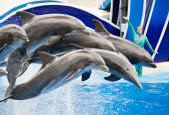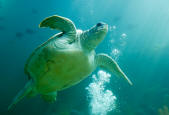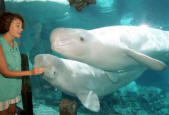 Animal Experiences: Explore the habitat of Antarctica, watch a playful group of bottlenose dolphins and so much more. Connect with the sea with a new level of energy, excitement and vibrancy as the park educates and inspires guest.