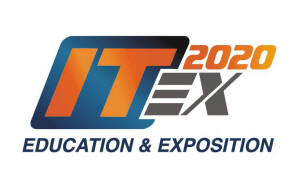 WELCOME
Hello! Florida is happy to offer a unique ticket link with special tickets for the area theme parks for ITEX 2020 attendees and families.
Attraction Ticket Descriptions & Prices
Please click on Attraction Tickets Descriptions and Prices for more information on tickets.


Mears Airport Shared Ride Motor Shuttle Service
This service is a shared ride shuttle that departs from the airport approximately every 30 minutes. Click the Mears logo on the left navigation bar foru coupon and booking information.

Should you have any questions, please contact us at 1(407) 674-3036,
Monday-Friday, 9 a.m. - 5 p.m. Eastern time
© 2020 Hello! Destination Management. All rights reserved.